OPPO officially announced the launch of the Find N3 series in UAE. This series includes the Find N3 and Find N3 Flip.
OPPO Find N3
The Find N3 showcases a premium design characterized by its slim and lightweight demeanor. When unfolded, it measures at 5.8mm in thickness, and when closed, a sleek 11.7mm. Weighing just 239g in vegan leather, it's lighter than some traditional bar flagship phones. The device is available in two colours: Sunlit Gold, featuring a glass back, and Classic Black, adorned with a vegan leather back.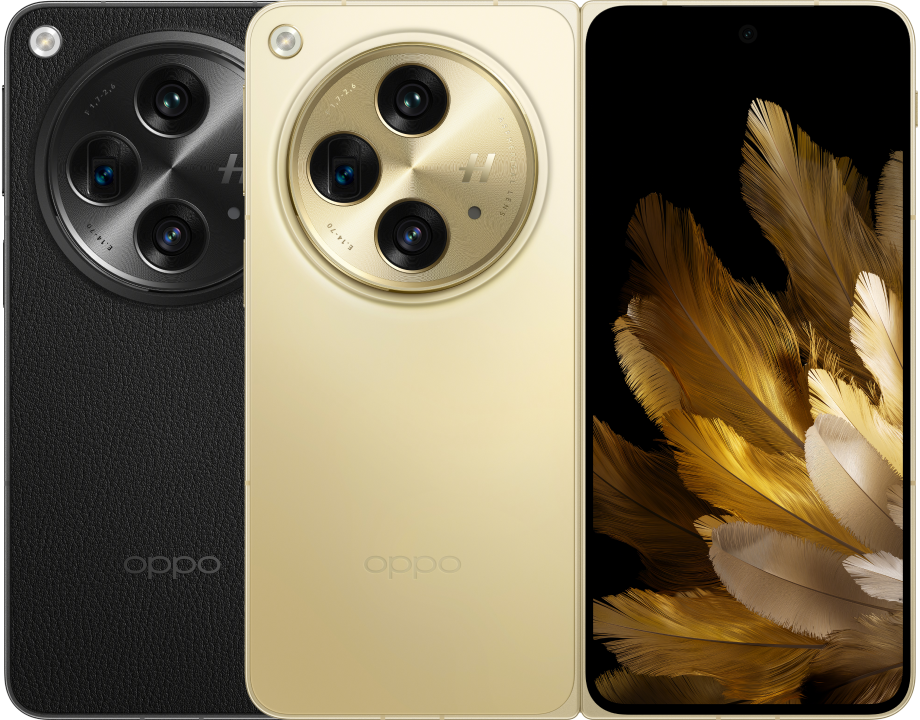 The Find N3 stands out as the first foldable with a professional-grade imaging system. Its advanced cameras, innovative stacked pixel technology, and Hasselblad tuning seamlessly combine with ColorOS 13.2's next-generation capabilities, enabling PC-level productivity in the palm of users' hands. Moreover, the Find N3 features three powerful speakers and is equipped with a large 4805mAh battery and 67W SUPERVOOC™ fast charging technology, making the Find N3 a best-in-class two-in-one experience in an elegant, slimline package.
The Find N3 introduces Sony's LYTIA-T808 sensor to foldable devices, using a two-layer stacked CMOS image sensor to receive more light intake, resulting in reduced noise, superior dynamic range, and richly detailed photos and videos.
The 48MP ultra-wide camera on the Find N3 stands out for its power and versatility. Its sensor size is over 100% larger than that of other flagship foldables, allowing users to capture dynamic macro shots, expansive landscapes, and group shots with exceptional clarity.
OPPO's third-generation Flexion Hinge lies at the core of the Find N3's slim, lightweight profile. This hinge, despite being smaller than its predecessor, is more durable. This device not only boasts IPX4 splash resistance but is also the first phone to be independently tested to withstand 1,000,000 folds by TÜV Rheinland.
Powered by the Qualcomm Snapdragon 8 Gen 2 Mobile Platform, the Find N3 boasts a 35% improvement in performance and a 40% boost in overall efficiency compared to previous generation chipsets. With 512GB UFS 4.0 storage and 16GB LPDDR5X RAM, this device guarantees a true flagship gaming and multitasking experience. Thanks to OPPO's Dynamic Computing Engine, the Find N3 can also handle over 40 apps running simultaneously in the background.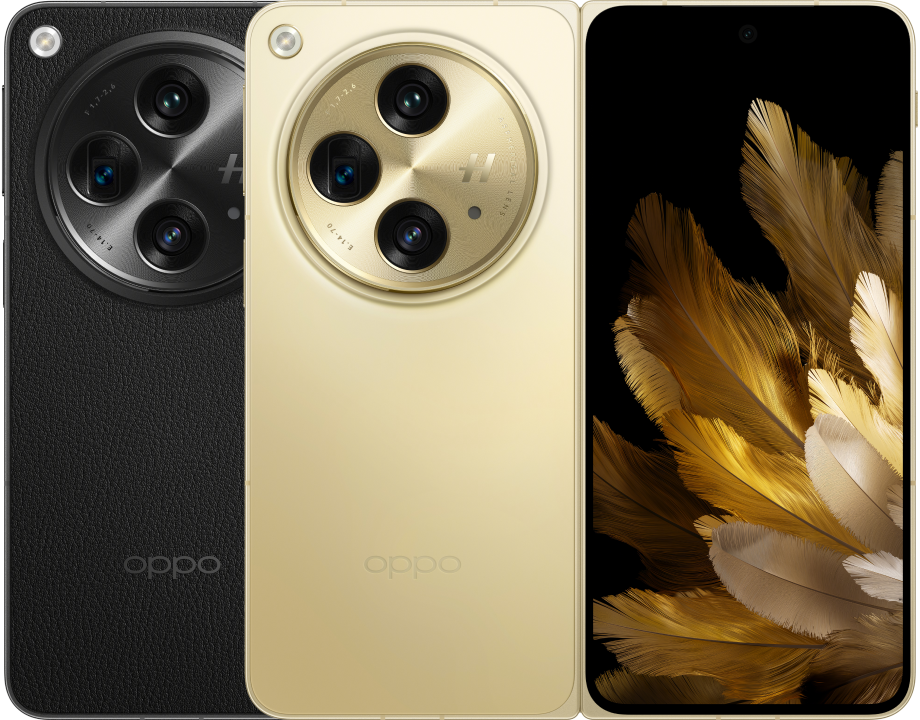 OPPO FIND N3 REVIEW
The newest addition to the world of foldable phones is here, and it's we have to admit it's pretty impressive
Find N3 Flip
The Find N3 Flip introduces the first flagship triple-camera flip phone, boasting a 50MP wide, 48MP ultra-wide, and 32MP 2x zoom equivalent telephoto camera system.
The device's vertical cover screen has been upgraded to support third-party apps, enhancing its versatility and user experience. OPPO's Flexion Hinge for Flip technology enables a shallow screen crease and a zero-gap hinge, providing a seamless and durable design. 
Furthermore, the Find N3 Flip is powered by the flagship MediaTek Dimensity 9200. It features the largest and thickest graphite layer of any flip phone, ensuring efficient heat dissipation to maintain optimal performance. With its substantial 4300mAh battery capacity and cutting-edge 44W SUPERVOOC™ fast charging technology, the phone offers a comfortable day-long usage and ensures quick and convenient recharges.
Pricing and Availability
The Find N3 series from OPPO is available for pre-order on OPPO's websites and partner retail stores, with official sales commencing on 23rd November. The Find N3 is priced at Dhs7,999, while the Find N3 Flip comes at a price of Dhs3,999.
For early birds, both devices come with an exclusive pre-order promotion. Customers who pre-order the Find N3 will receive the OPPO Pad Air, green OPPO Enco Air3 Pro earbuds, an additional OPPO phone cover, along with two-year warranty, one year of screen protection, and one year of battery warranty – a package valued at Dhs2,999.Likewise, customers pre-ordering the Find N3 Flip will enjoy the purple OPPO Enco Air3 earbuds, an extra OPPO phone cover, and the same two-year warranty, one year of screen protection, and one year of battery warranty – an added value of Dhs1,599.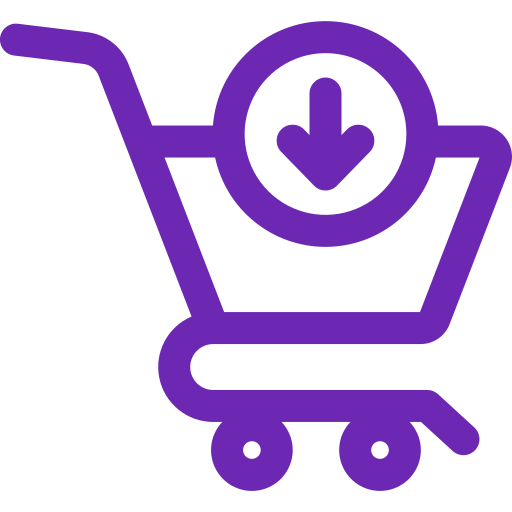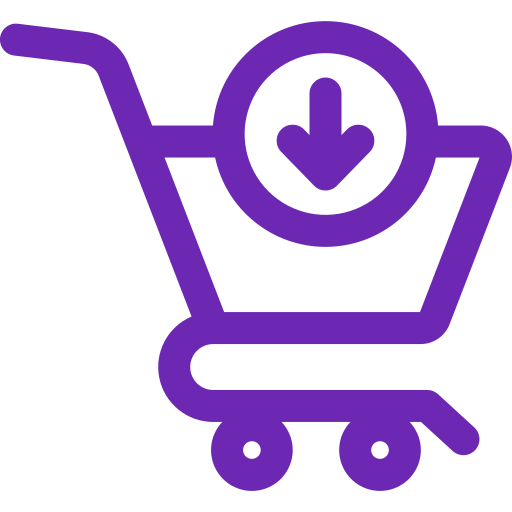 OPPO Find N3 Flip
PRE-ORDER