September is here and brings with it plenty of excitement. That's because Disney+ has something special planned for everyone! As the month goes on, you'll see some familiar faces making a comeback and heart-pounding thrillers that will keep you on the edge of your seat. This epic lineup is packed with entertainment and adventures that will appeal to everyone in the family. Let's take a sneak peek at what September has in store…
I Am Groot Season 2
6th September
The troublemaking twig returns to mischief in the second season of "I Am Groot." This time, Baby Groot finds himself exploring the universe and beyond aboard the Guardians' spaceships, coming face-to-face—or nose-to-nose—with new and colorful creatures and environments. Vin Diesel returns to the galaxy as the voice of Groot in five all-new shorts, which crash-lands on Disney+ on September 6th.
The Little Mermaid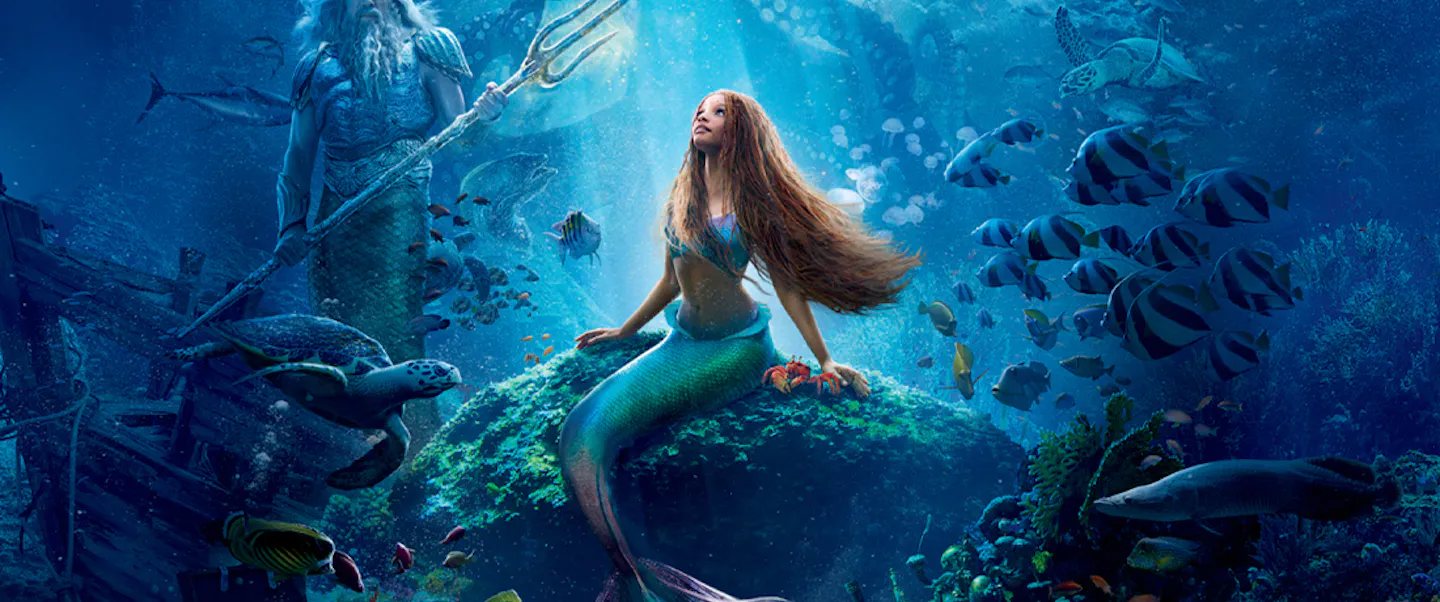 6th September
Disney's live-action reimagining of the studio's Oscar®-winning animated musical classic "The Little Mermaid," which opened in theaters in May and went on to gross more than $542 million at the global box office, will premiere on Disney+ September 6.
The Other Black Girl 
13 September
Nella, an editorial assistant, is tired of being the only black girl at her company, so she's excited when Hazel is hired. But as Hazel's star begins to rise, Nella spirals out and discovers something sinister is going on at the company.
Animals Up Close
13 September
Bertie Gregory travels the world to show extraordinary animals' daily lives like never before. Armed with state-of-the-art tech, he and his team brave extreme conditions to reveal the challenges these animals endure. "Animals Up Close with Bertie Gregory" shows all the moments he and his team face while adapting to unpredictable wildlife in remote environments where filming rarely goes as planned.
No One Will Save You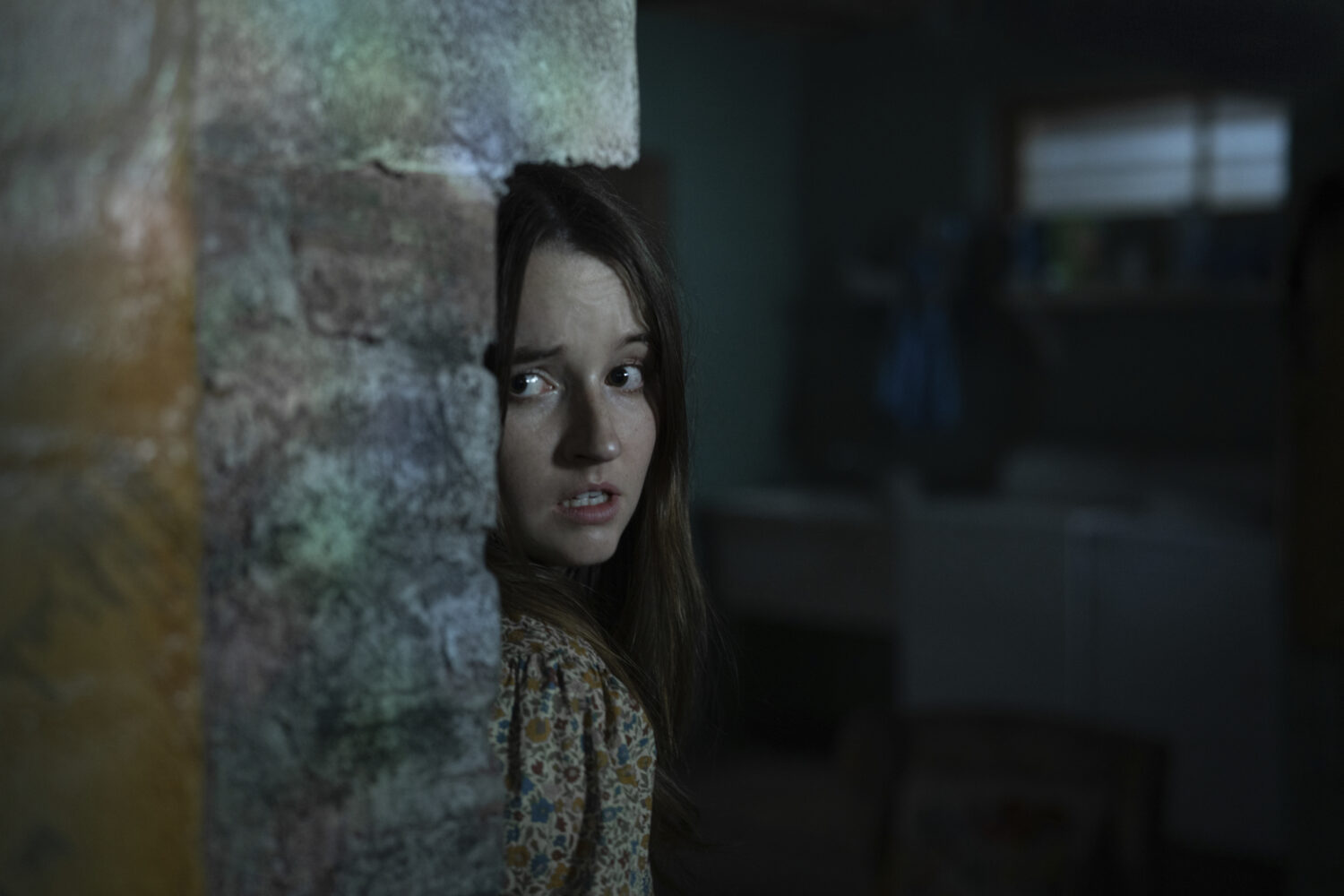 22 September
No One Will Save You introduces Brynn Adams (Dever), a creative and talented young woman who's been alienated from her community. Lonely but ever hopeful, Brynn finds solace within the walls of the home where she grew up—until she's awakened onenight by strange noises from decidedly unearthly intruders. What follows is an action-packed face-off between Brynn and a host of extraterrestrial beings who threaten her future while forcing her to deal with her past.
The Kardashians Season 4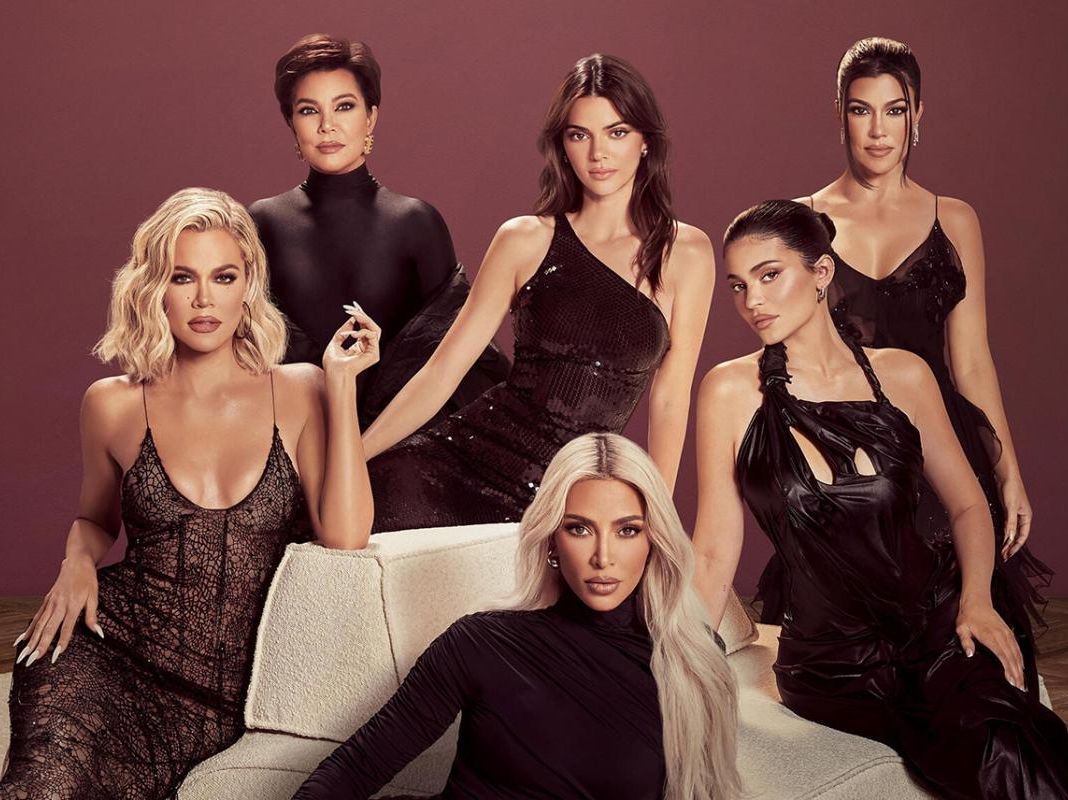 28 September
The cameras are back with all access to the personal and private lives of Kris, Kourtney, Kim, Khloé, Kendall and Kylie. From second chances and new beginnings to unexpected blessings, they continue to bare it all together, a reminder that the most beautiful part of life is family.
Don't miss this and so much more, streaming now on Disney+!