Meet the newest member of the HP's Envy lineup – the HP Envy Move 23.8 inch All-in-One PC, which offers a new way to experience content anywhere users want within their own homes. The device is the world's only moveable all-in-one PC, designed to be placed anywhere within the home. Its versatility lets it act as a work device, an entertainment device, and even an exercise companion for on-demand workouts. And for homes with multiple members, this form factor lends itself to be a shareable hub that anyone can use in any part of the home.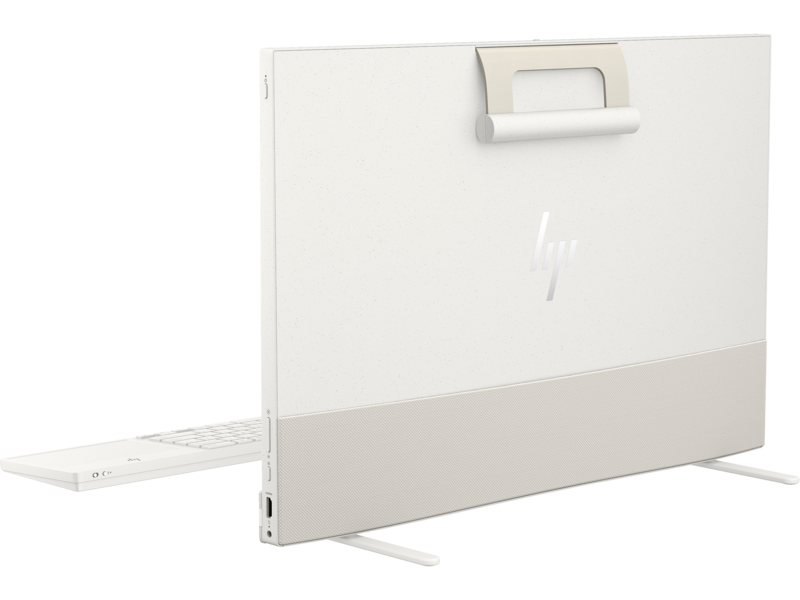 The magic of the Envy Move is in its clever design, making it the world's most innovative all-in-one design. A discrete handle allows for easy movement between rooms so users can pick it up and take it with them to the space that suits in that moment, whether they are gaming, studying, working or watching. The self-deploying, durability-tested kickstand leverages two HP patents to easily adapt to any flat surface. A stylish back pocket lets users transport both the device and its full-size keyboard and integrated touchpad, with ease. And the built-in battery with up to 4 hours of battery life ensures that users never miss a moment of work and play anywhere in and around the home.
This device is designed to be users' source of entertainment in any location within the home – it is the world's first moveable all-in-one with a QHD display, for a premium, high-definition viewing experience. It is also the world's first all-in-one with adaptive surround sound that senses where a user is, and who they are with for an immersive audio experience in any room. Be productive by day, whether it is a school assignment or work project, and casually game at night with up to a 13th Gen Intel® Core™ i5 processor, up to 16 GB of LPDDR5 memory, and up to 1 TB of storage. And never miss a moment across technology with Intel Unison to easily connect an iOS or Android phone for file sharing, phone calls, texts, and notifications.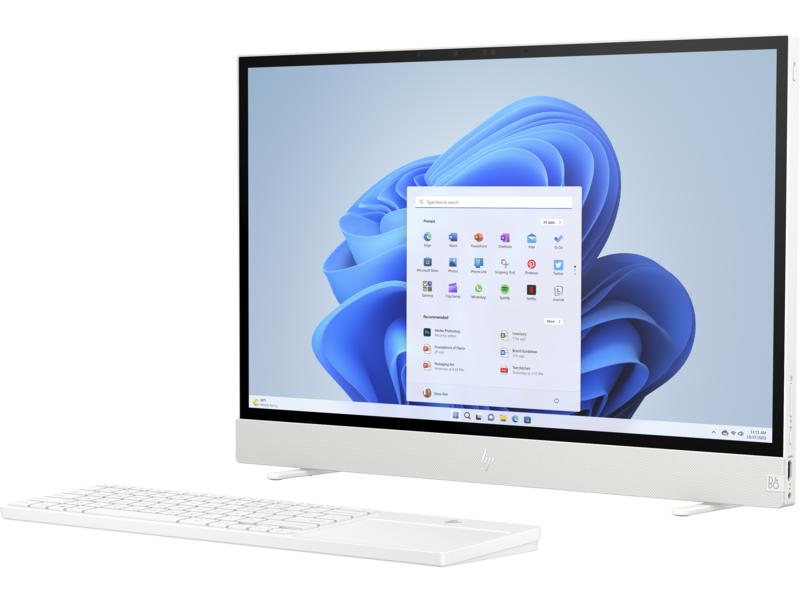 Video chat with the whole family using the world's most intelligent camera in an all-in-one, the HP Wide Vision 5MP camera.Manually switch off the camera for privacy with the integrated shutter to keep prying eyes at bay in the middle of your downward-facing dog. Its AI-based image signal processor allows the device to automatically turn the screen off when users leave and quickly wake up when they return. The Envy Move also features AI-based wellness reminders for screentime and distance to improve well-being. And great for when users need to move between the office and the patio, for instance – the ambient light sensor automatically adjusts brightness based on the environment and time of day.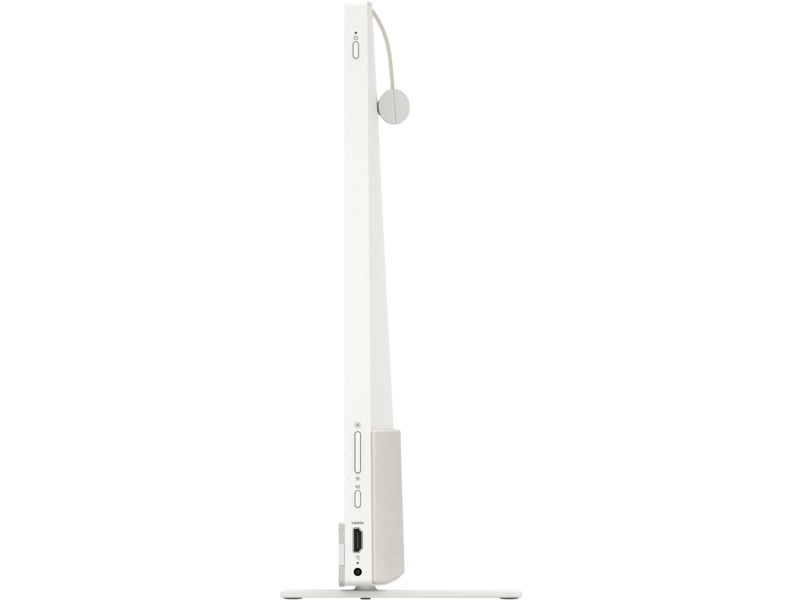 The Envy Move will be available on HP.com for a starting price of $899.99.