If you love Moto racing, then MotoGP 23 will surely get you excited.
The level of realism is just stunning, with top notch graphics all around. As a first time player of this game, I was really impressed by every aspect of the game. from riders to liveries, new tracks, Career mode, and the new dynamic weather with the flag-to-flag rule, the option of modifications is just great.
Loading MotoGP 23 presents you with a menu that asking you to set your experience level. The easiest mode of course is called Rookie, with the next level goes up to the classic. Before you start you can tune your bike down to the level of weight distribution, and how you would feel making tuns during rainy weather and so much more. You can see details of every sticker on the bike, you can switch between camera angles, and enable manual gear change or automatic shift. If a race starts in dry conditions, and then begins to rain, you will be forced to go into the pit to swap bikes for one fitted with rain tires.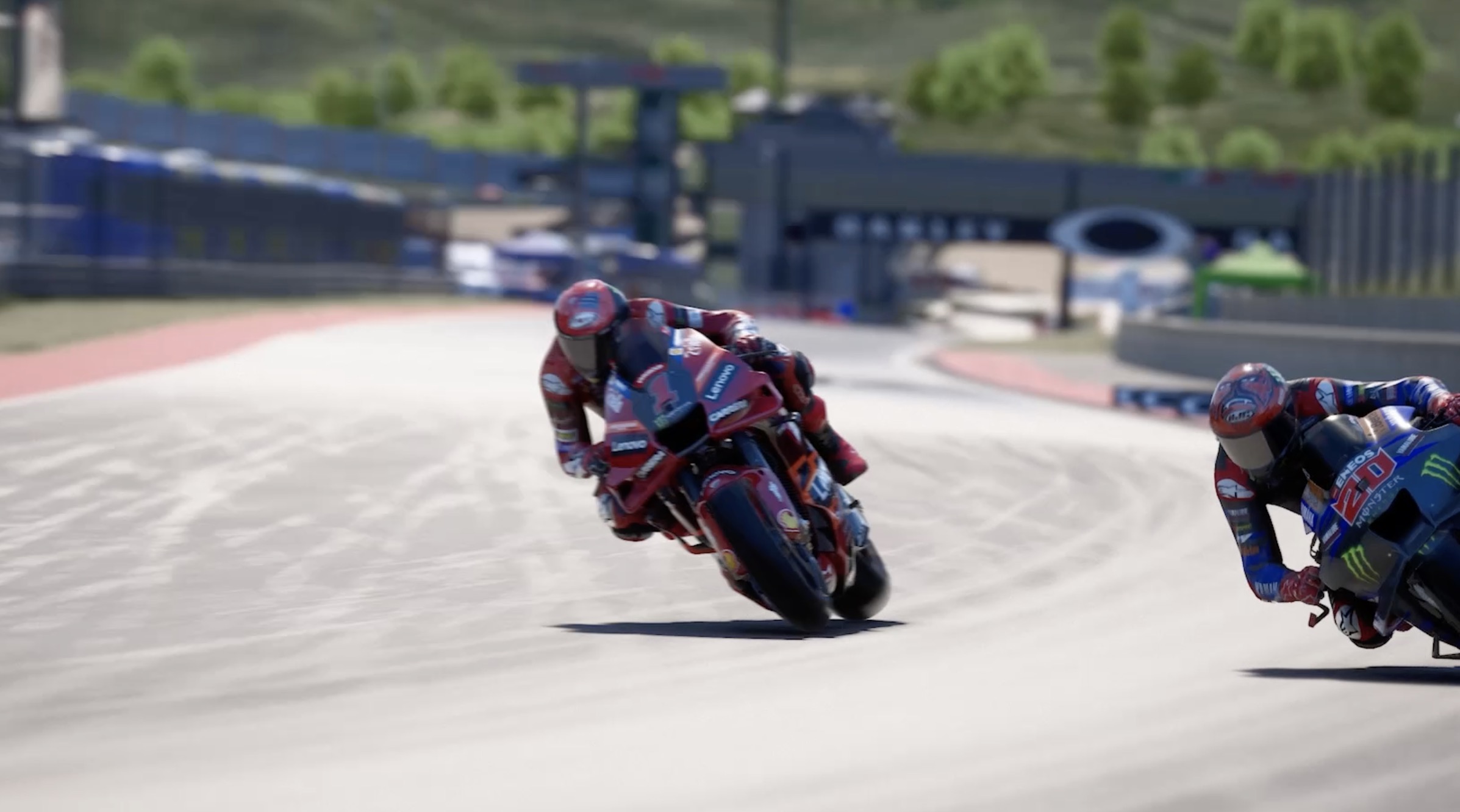 Before your start, you might also want to try the MotoGP Academy which helps players learn how to control their bike. Modes wise, there is a single-player career mode, multiplayer options, and short races like the Grand Prix and Time Trials.Playing the Gand Prix mode, lets you choose your race options with a choice of 22 players, which track you play on. Each player has its own character and bike design.
Grand Prix mode also lets you customize your racing conditions, as briefly mentioned before, from rainy weather conditions to wet, cloudy and sunny, and also to have an auto transition in conditions during the race itself. The AI aspect is also present in the game and controls your opponents, and their difficulty levels, from easy to extreme.
Of course there are tons of other options in the game to choose from, down to the way you want to be penalized, fuel consumption and the level of damage incurred to your bike when you slide or hit something.
On other thing worth mentioning here is the haptics on the DualSense control which are remarkable, which lets you feel every bump, terrain change, gear changes and throttle.
MotoGP 23 includes all circuits from the 2023 MotoGP calendar.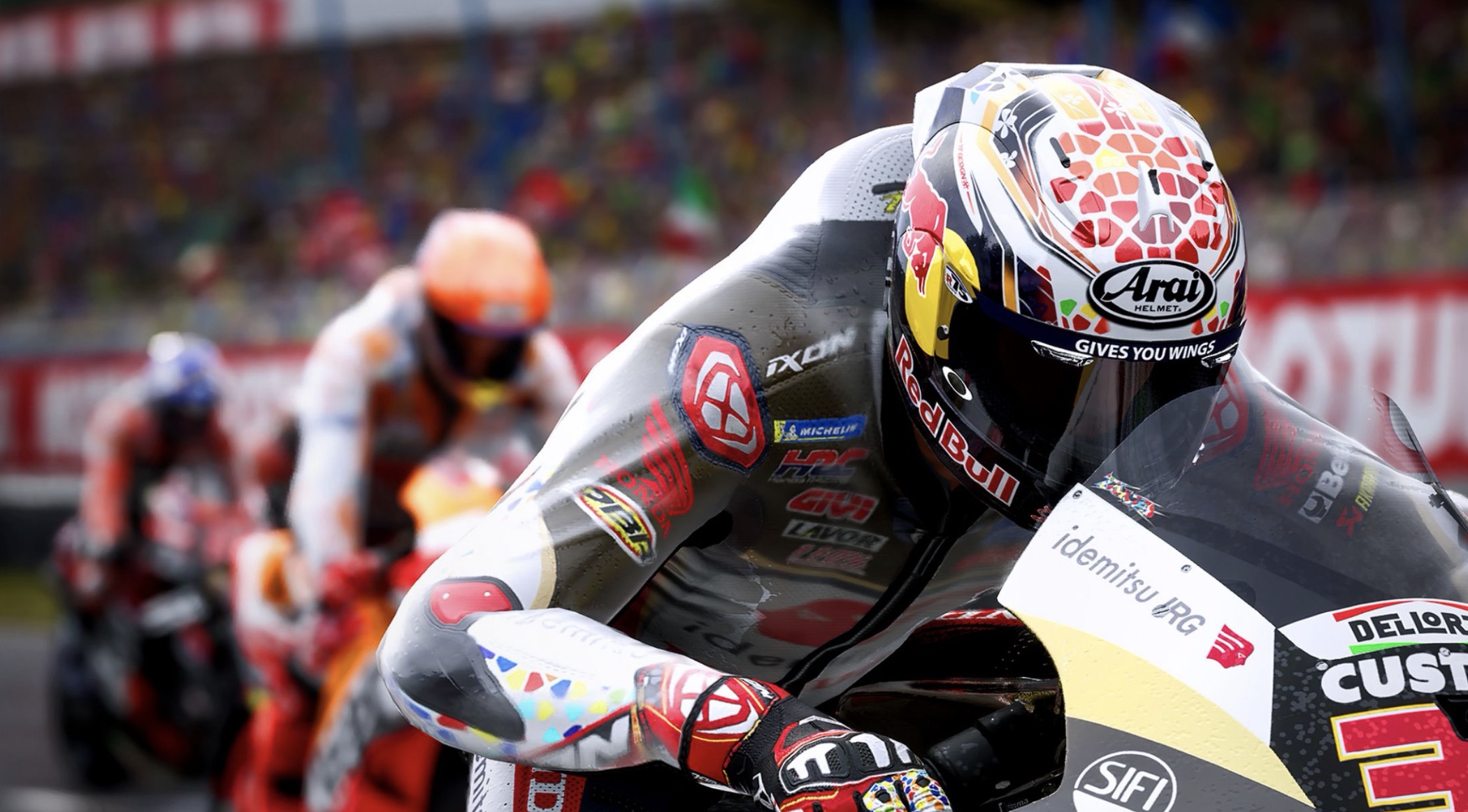 Verdict
If you want live the experience of what it feels like to be a racer in this league, then this is the game for you!
MotoGP 23 is now available on PlayStation 4 and 5, Xbox Series X, S, One, Nintendo Switch and PC.