Huawei's latest entry in the tablet market, the 2023 refresh MatePad Air, is a testament to the company's prowess in designing state-of-the-art devices. Sleek, user-friendly, and bursting with features, this tablet checks almost all the boxes for both casual and professional users, that is of course you're alright with Android not being in the device out of the box.
The HUAWEI MatePad Air sets out to be to be a versatile workhorse, potentially replacing compact laptops.Equipped with a keyboard and featuring unique screen dimensions, let's dive into what makes this tablet a standout.
Design & Display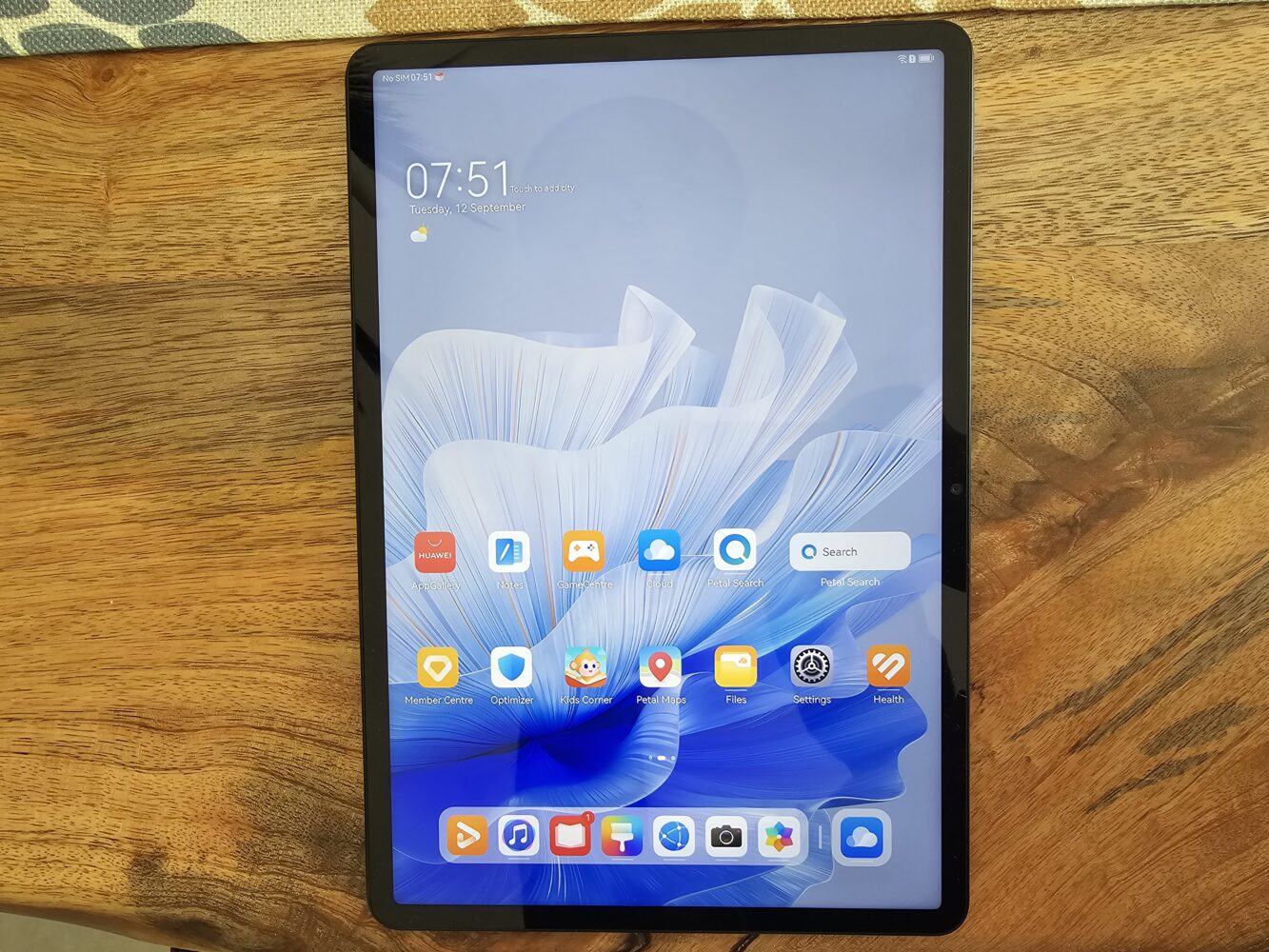 While the 'Air' moniker might suggest a feather-light device, the tablet still weighs around half a kilogram—on par with its competition. However, it is a smidgen thinner than its sibling, the 2023 HUAWEI MatePad 11-inch model.
The 3:2 aspect ratio of the display is noteworthy. This is an emerging trend that complements our increasing consumption of content online and social networking activities. This aspect ratio allows for a more comfortable reading experience and packs more information vertically when held horizontally. Though widescreen videos will show small black bars at the top and bottom, the ample screen size mitigates any potential discomfort.
Uniform bezels surround the screen, which occupies an impressive 87% of the front surface area. The front camera is situated at the top, and the tablet forgoes an audio jack in favor of USB-C.
When it comes to button and speaker placement, everything is designed for horizontal usage: volume keys on the right, power button on top, and four strategically placed speakers.
The IPS display may come as a surprise, given that last year's MatePad Pro featured OLED. However, IPS comes with its own benefits, including no rapid flickering at low brightness levels and lower risk of screen burn-in. The MatePad Air boasts an impressive resolution of 2800 x 1840, a pixel density of 291 ppi, and a refresh rate of up to 144 Hz. The color reproduction is accurate, and eye comfort features are included for added user well-being.
The package includes a keyboard case that splits into two: the keyboard itself and a back cover for the tablet. Both attach magnetically, fitting snugly without extending beyond the device's dimensions. The keyboard also offers wireless functionality through Bluetooth, enabling remote usage as long as the battery holds up.
Performance
Powered by the Qualcomm Snapdragon 888 processor, the MatePad Air showed no signs of performance degradation even during intense gaming or heavy multitasking. It comes with 8 GB of RAM and options for either 128 or 256 GB of storage.
The device is also a capable tool for remote work, excelling in video communications with its four built-in microphones and noise reduction features. It's optimized to work seamlessly with other Huawei devices running on HarmonyOS, and supports the M-Pencil stylus which is sold separately.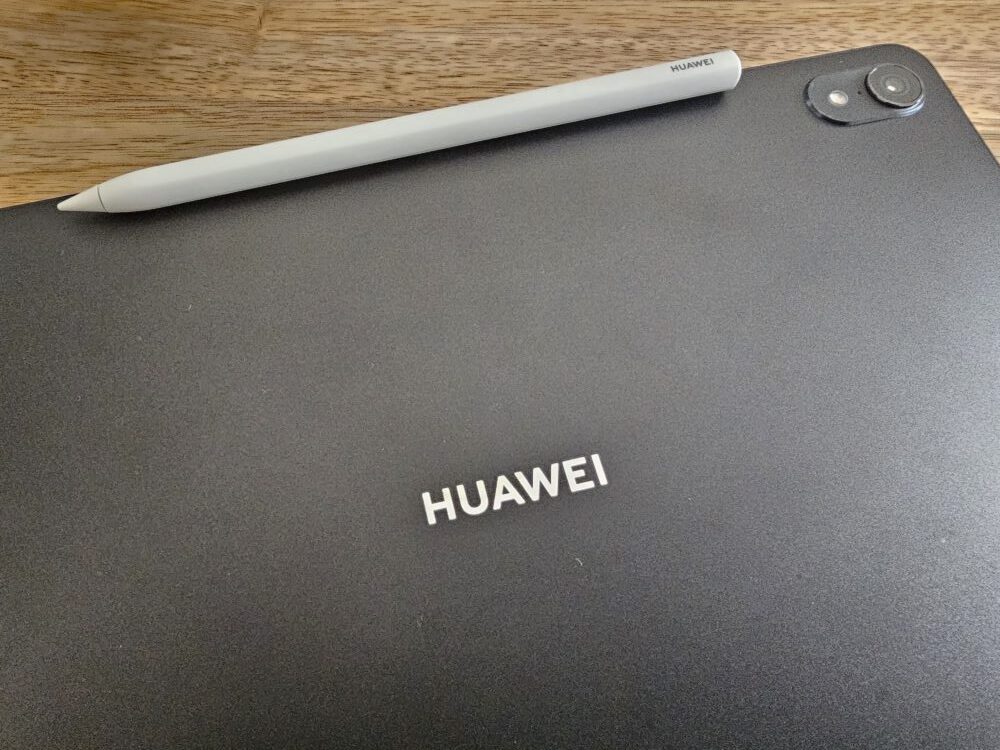 Access to Google apps has been streamlined and they can now be directly downloaded from the built-in AppGallery. A one-time installation of the independent Gbox utility is required.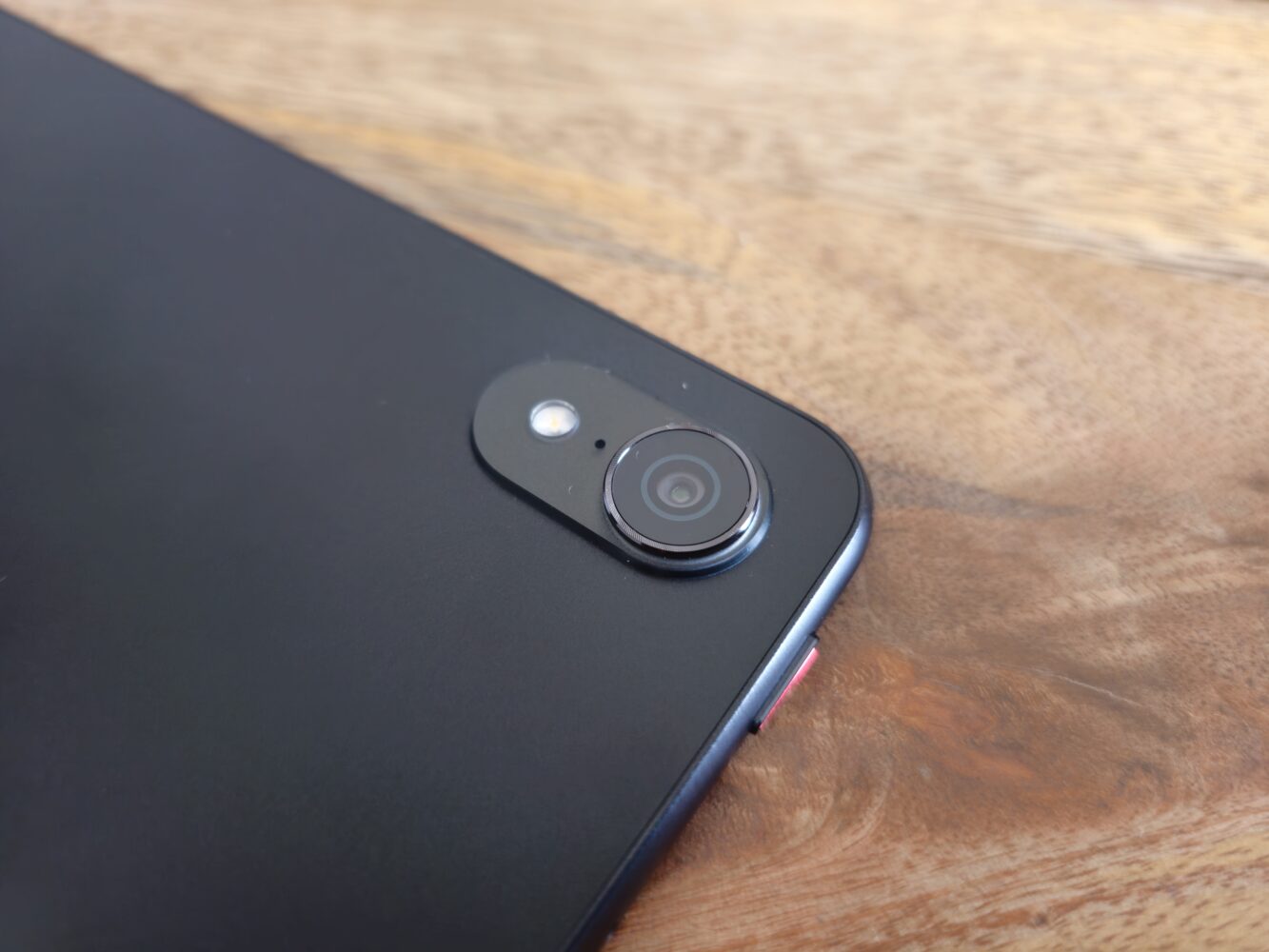 The camera setup is serviceable with a 13MP rear camera, which performed adequately in our tests for both photo and video calls, it can also record in 4K video.
The SuperHub function simplifies file transfers, letting you drag and drop files across various devices effortlessly. However, this feature is exclusive to select Huawei PCs and devices running on HarmonyOS 3 or newer.
Battery Life
The 8300 mAh battery's longevity depends on usage. Light tasks like browsing can keep the tablet running for up to four days, while intense gaming may drain the battery in just 3-4 hours. A 40W adapter is included for quick charging.
Pricing & Availability
Priced at AED 2099 with the Huawei Detachable Magnetic Keyboard case, while the M-Pencil retails for AED 99
Verdict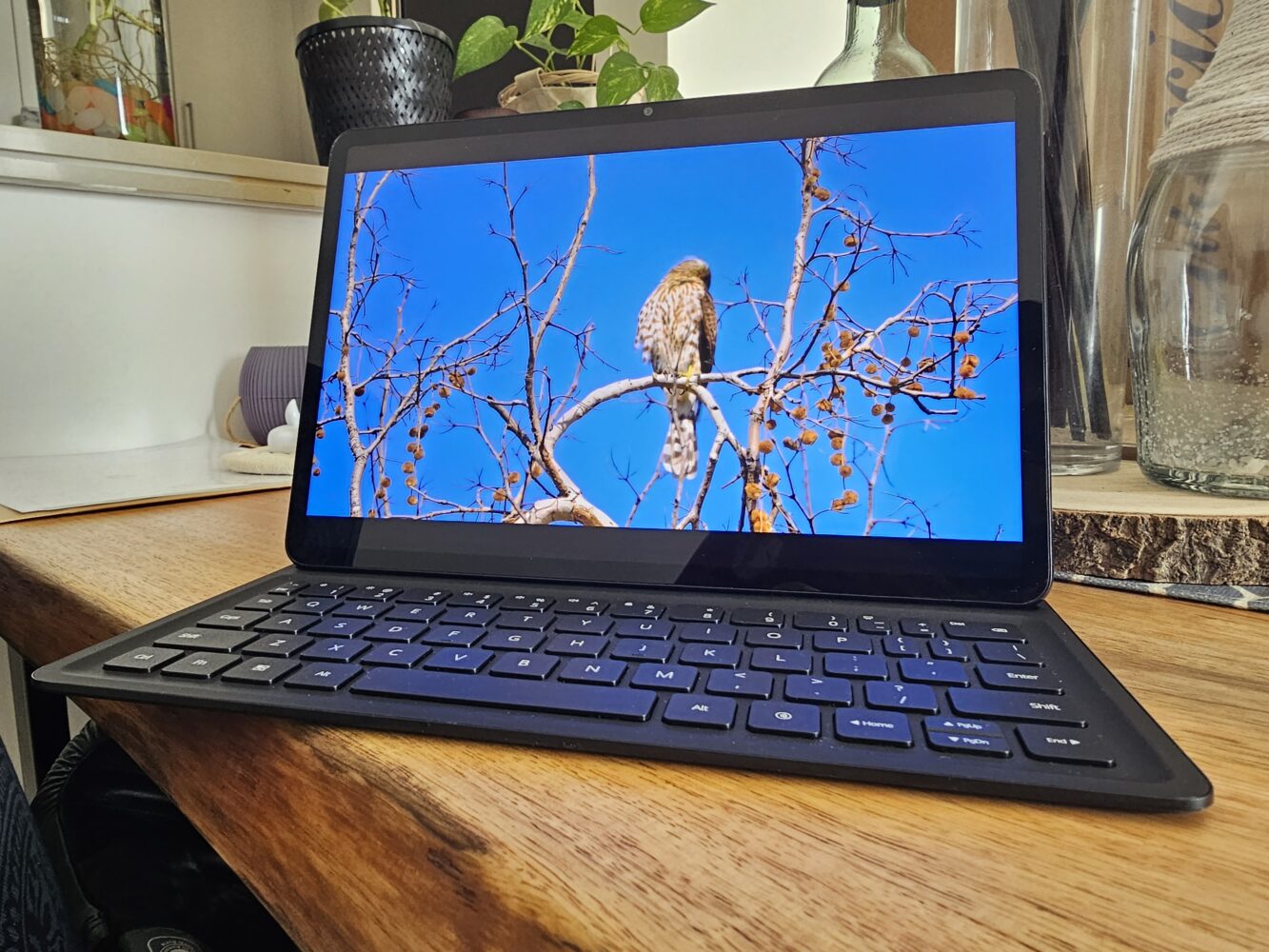 The Huawei MatePad Air is a solid performer, packing excellent features and thoughtful design. Its diverse range of capabilities makes it suitable for both work and leisure, providing a comprehensive tablet experience that delivers on all fronts. However the software concerns of it not having an Android can be a deterance to many who are in that ecosystem.
But make no mistake, Huawei's Harmony OS has come a long way and it's performance and optimizations up for the lack of Android and if you are still invested in Huawei hardware there are plenty of workarounds to deal with the issue. It stands as a viable alternative to a laptop and is proficient in handling a range of tasks from video conferencing to high-end gaming. While the absence of a 3.5mm jack and expandable storage might be considered drawbacks, they are minor gripes in what is otherwise a compelling package.