When recommending smartphones, we sometime tend to neglect the low and mid-rangers of the world, although this category is the sweet spot for many people.
there are a number of entry level smartphones that could really surprise you, and with also mid-range smartphones becoming increasingly popular, offering a great balance of features and price. They typically have powerful processors, large displays, and good cameras, making them ideal for everyday use. In this article, we will take a look at some of the best entry level and mid-range smartphones on the market right now under AED 1500.
realme C53
We simply dubbed this one, 'an entry level champion", and it deserves it. If you are looking for a smartphone with a big screen, great battery life, with a low price tag, then this it.
Read the full review here.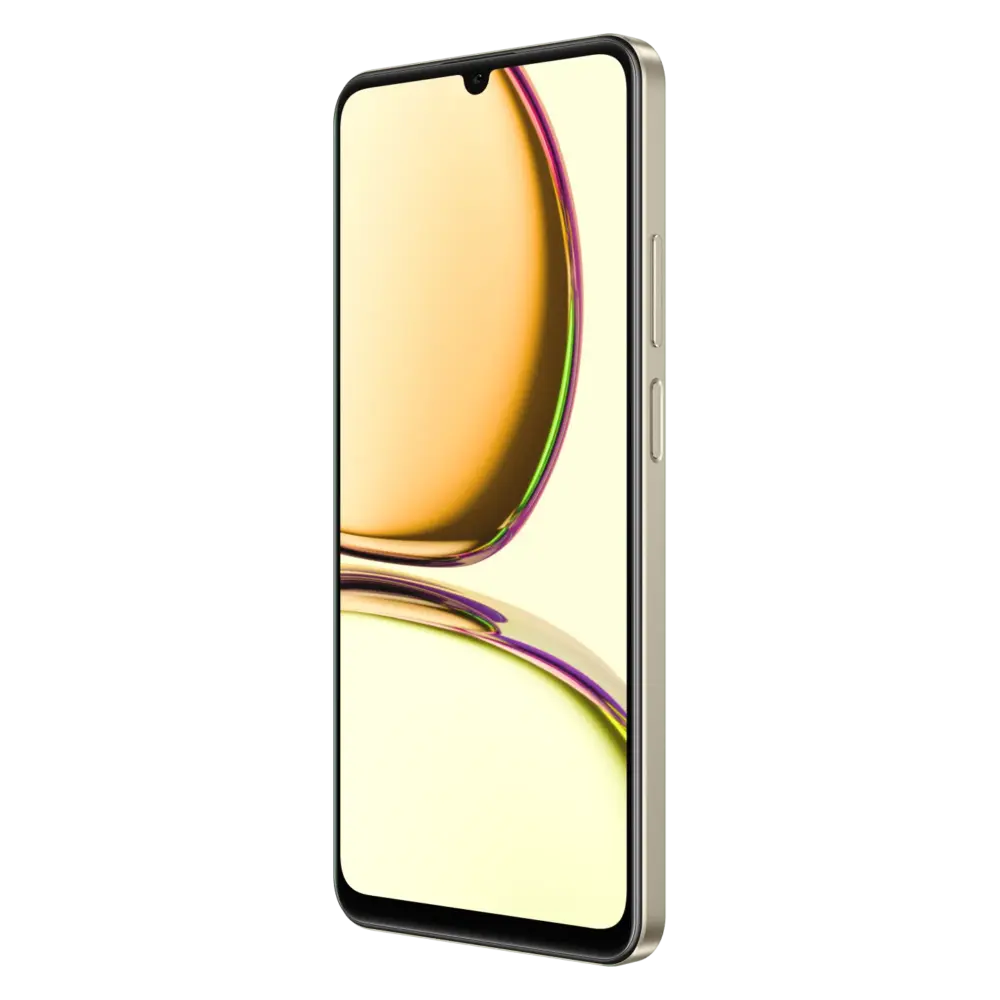 realme C53
Entry level champion
OPPO Reno10 5G
One of the main positioning of the Oppo series 10 line is being stylish, and that it is! The Oppo Reno10 is a good looking device for sure with a matte finish and pill like camera module. The OPPO Reno10 5G is a premium-looking device for sure that ticks the essential boxes for its price point. This is recommended for people who are looking to have a good value for money device that can deliver everyday tasks with ease and great battery life.
Read the full review here.
HONOR 90
The HONOR 90 is one of the best mid rangers we've reviewed recently.
Overall, the HONOR 90 is actually very appealing and impressive for its category. This is a great option for young users who are looking for something affordable yet has good camera, battery life and performance, all in one.
Read the full review here.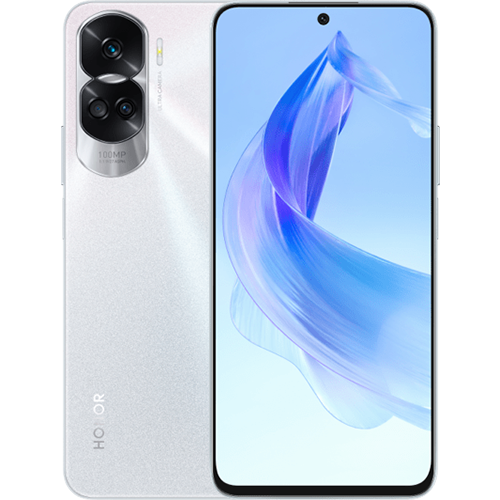 HONOR 90
One of the best out there
Realme 11 Pro 5G
The Realme 11 Pro 5G stands as a comprehensive package in the mid-range segment. Its superlative display, complementing the robust performance, stylish design, capable camera system, and enduring battery life, culminates in an impressive smartphone experience.
Read the full review here.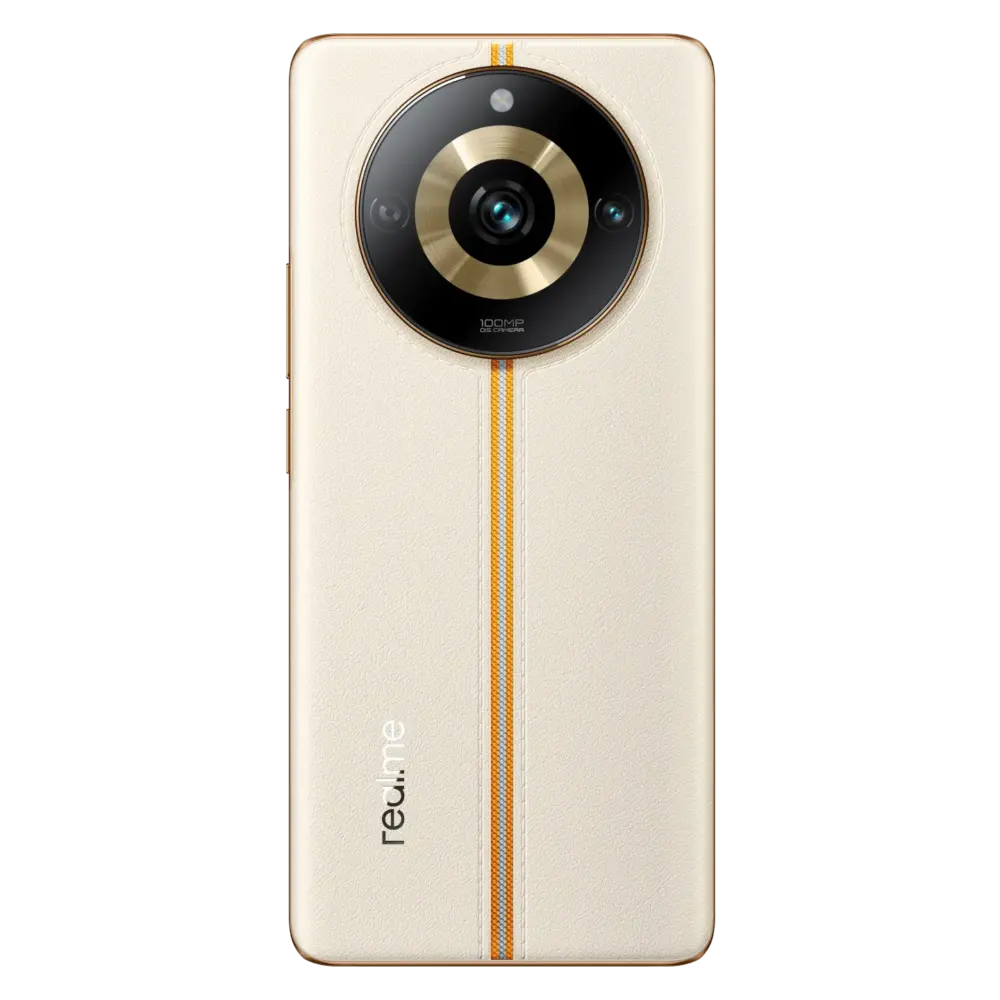 Realme 11 Pro 5G
Has s comprehensive package
These are just a few of the many great mid-range smartphones on the market. When choosing a phone, it is important to consider your needs and budget. Consider what features are most important to you, such as the display, camera, battery life, and processor. You should also check out reviews to see what other people have said about the phone.