MUJJO leather case for iPhone 15 Pro Max
If you are like many iPhone users who still prefer leather cases, which Apple stopped producing this year, Then the MUJJO leather case is the one for you. MUJJO produces premium cases and accessories specially made for iPhones.
I got the the MUJJO Full Leather Case for iPhone 15 Pro max in black and tried it out, and have to say, I was very satisfied with the overall feel and quality of the product overall.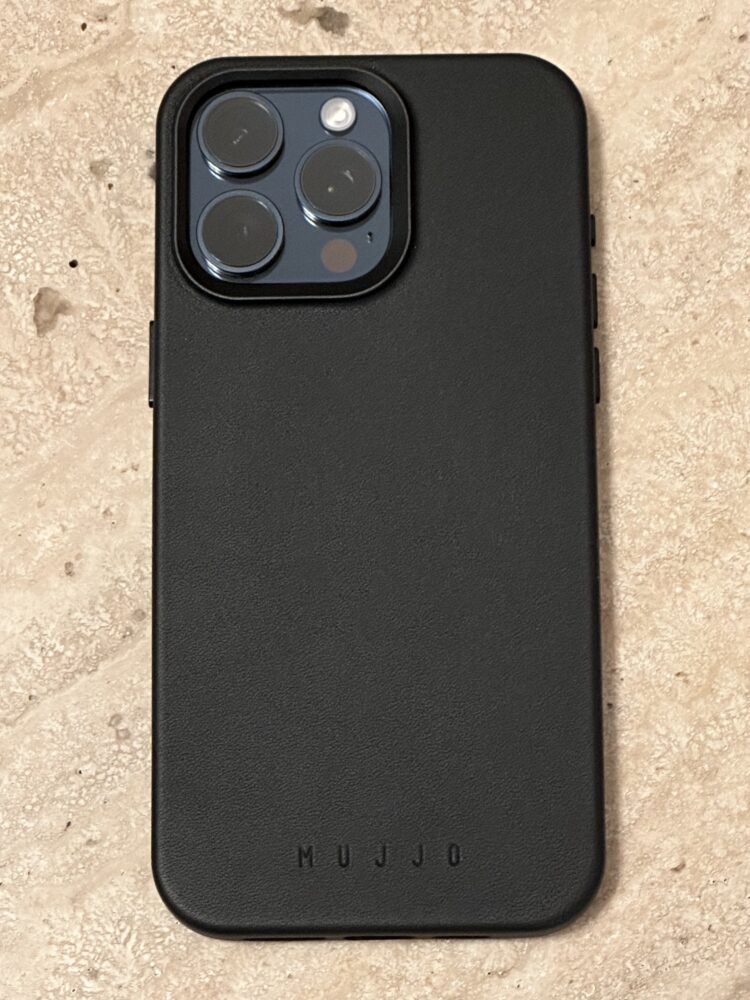 The case is very similar to Apple's leather cases from pervious years. In the hand, it really feels good, and doesn't add a lot of bulk like some other cases in the market. MagSafe is built in, and has good magnet power, and I had no issues with my Apple Wallet slipping on hard shakes, and my MagSafe charger latched on firmly.
The case has cutouts on the bottom similar to Apple's leather cases, and metal buttons with clicky feedback when you adjust the volume or hit the action button. The camera on the back is protected by a metal protrusion and provide a good protection for the lenses. Overall protection is solid, with a raised bezel around the display.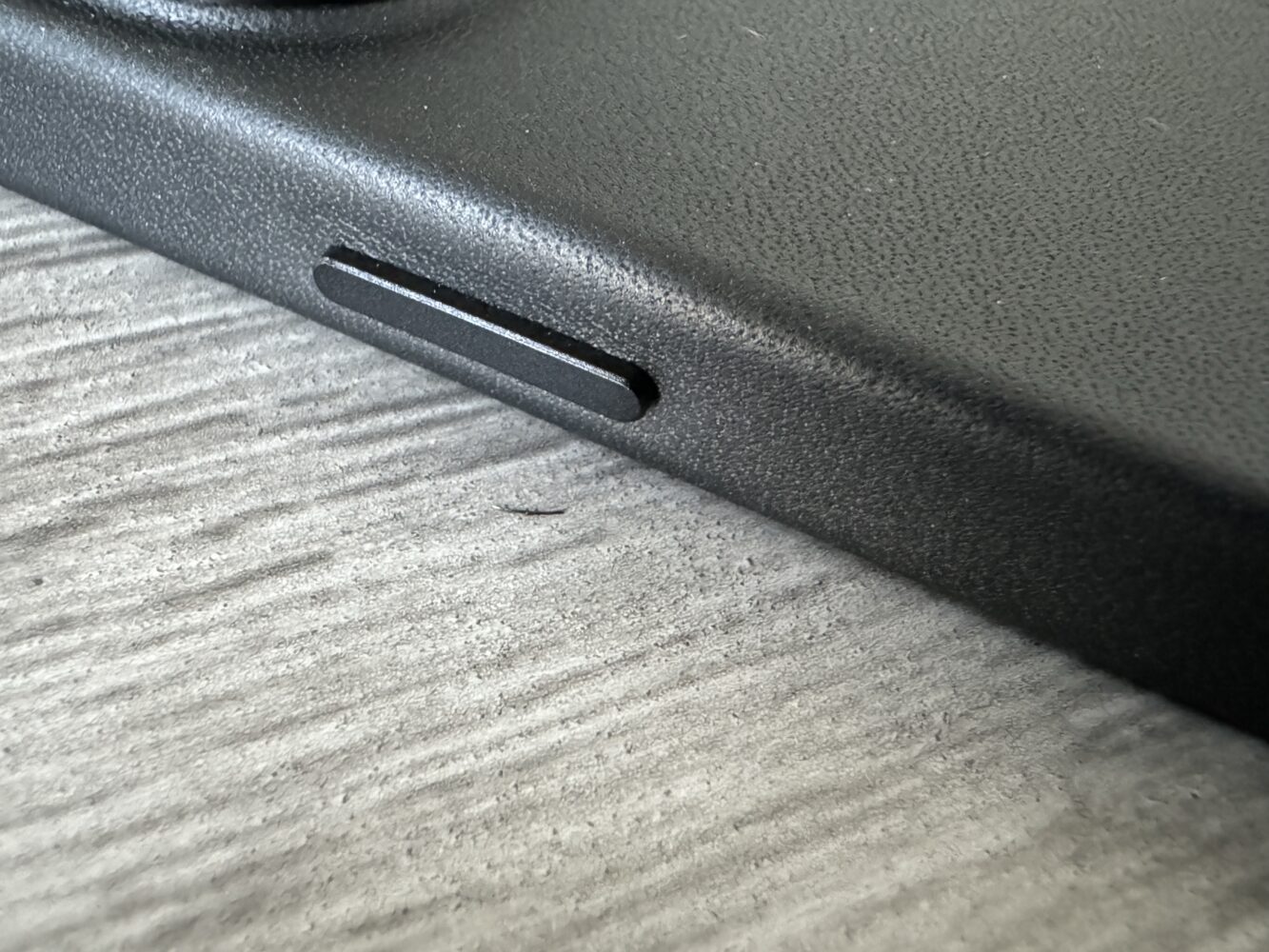 The premium leather material is resistant to scratches and and should develop a nice patina over time. MUJJO uses premium, long-lasting European leather tanned in the Netherlands, Gold Rated by the Leather Working Group for environmental standards.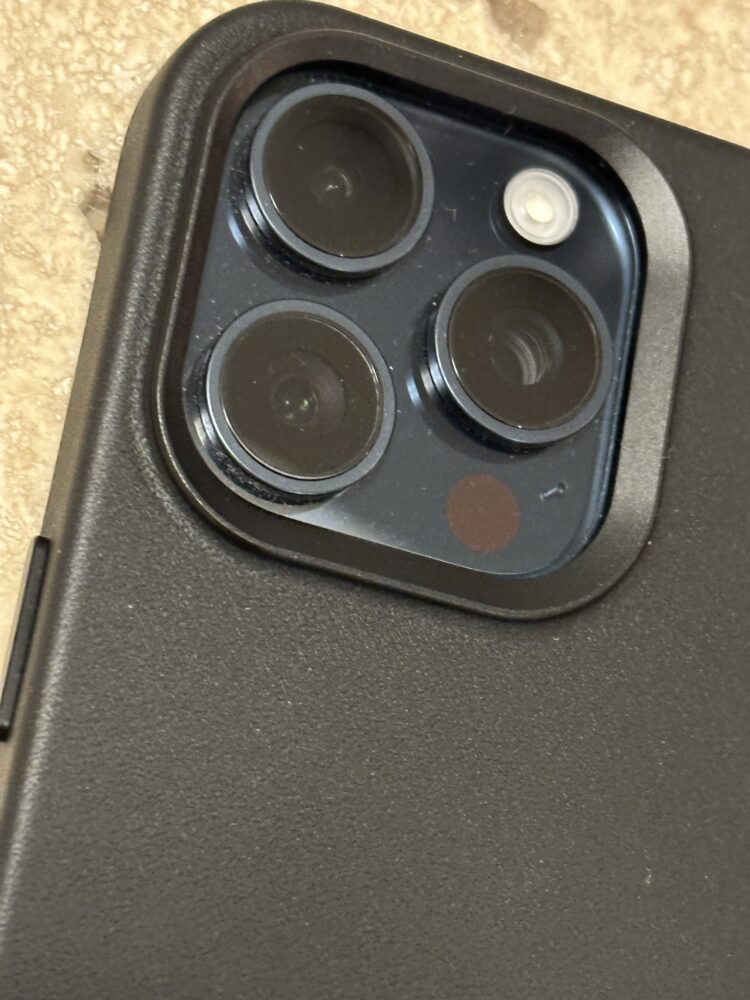 The MUJJO leather iPhone 15 cases lineup comes in different models. You have the standard leather case which we reviewed here, then another model with a built in wallet, and finally a new addition which we will also review soon, the Shield case, made for added protection.
The MUJJO cases are overall great and are a recommended choice for anyone looking for quality products, specially leather. Check out all the options below.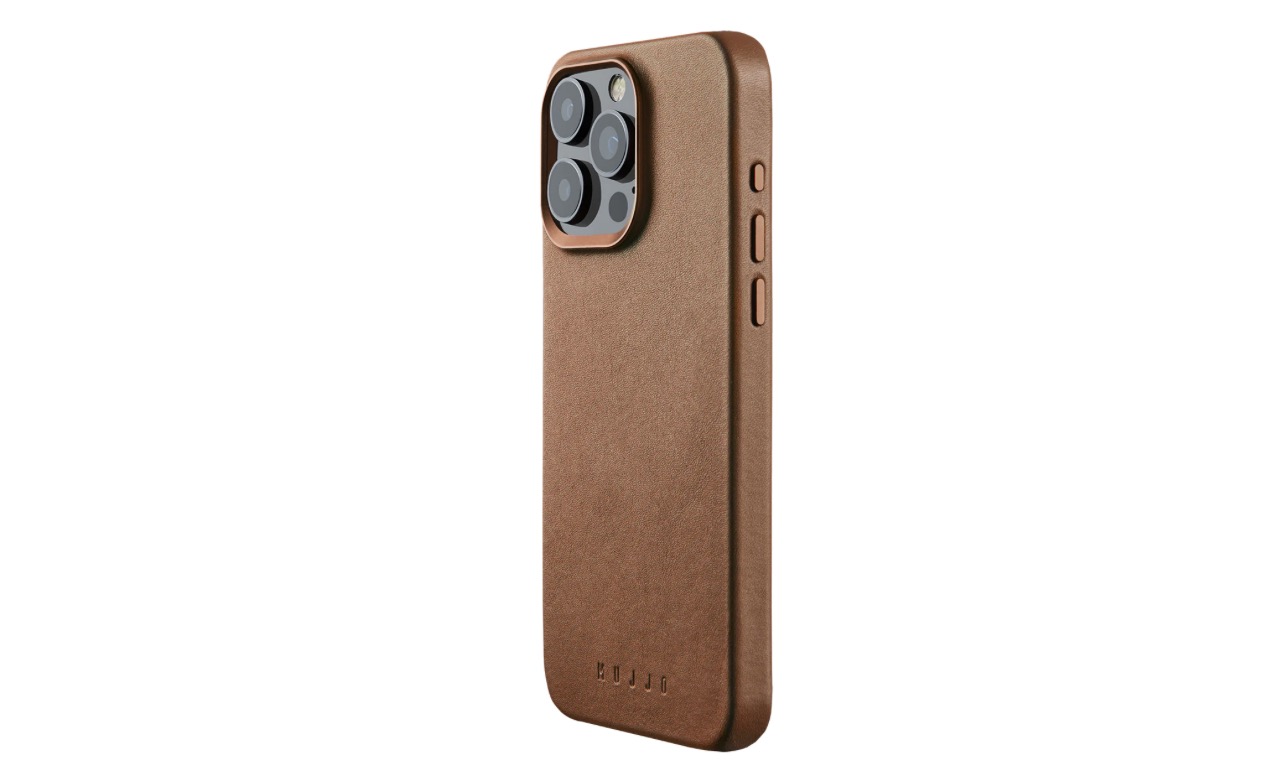 FULL LEATHER CASE FOR IPHONE 15 PRO MAX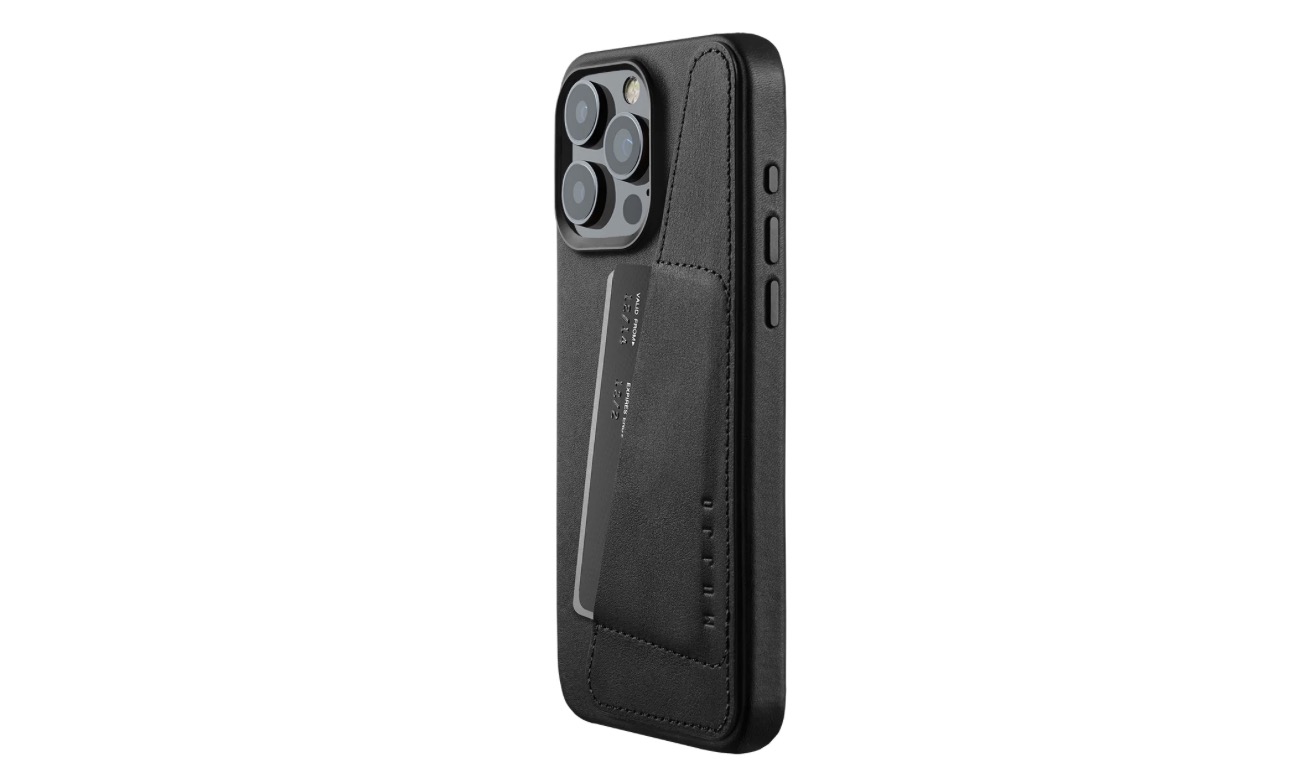 FULL LEATHER WALLET CASE FOR IPHONE 15 PRO MAX
IPHONE 15 PRO MAX SHIELD CASE