Truecaller announced a corporate rebranding and launch of a brand new app icon that will be instantly recognisable on the Google Play Store and Apple App Store.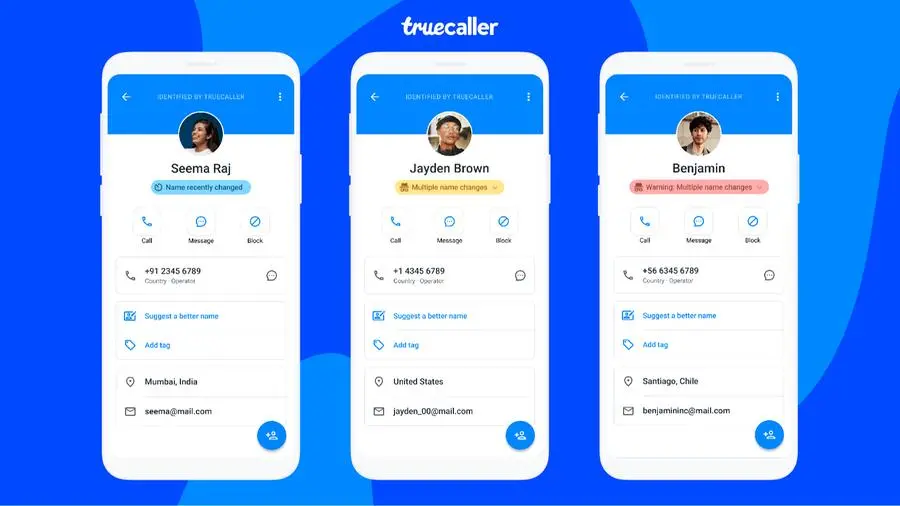 As part of this refreshed identity, Truecaller users also get a powerful new anti-fraud feature called Search Context, as a part of the Truecaller AI Identity engine. While looking at the search results for any number, Truecaller users will be instantly notified if the name for the number has been recently changed or is being changed frequently.
The app also classifies this contextual message into three colour categories: blue, for a neutral change, yellow, which could be potentially suspicious if the name has changed more than 3 times in the past 7 days and finally red, indicating multiple and frequent name changes which are highly indicative of fraudulent and scammer activity. This message will be shown to all Truecaller users on all search results across Android, iPhone and Truecaller web.