We've all gotten so used to catching up on last night's episode of Game of Thrones in full HD on our smartphones that it's practically unfathomable to think there was a time where portable television was non-existent. Instead, television used to be a family affair, everyone gathered around the living room in onesies with pudding, ready to watch back-to-back episodes of their favourite series.
Oh well, we've certainly gotten a lot more mobile as the years have passed us by, and so I guess it makes perfect sense to make television mobile too. In this week's TBT episode, we'll look back on an awesome featurette of the 80s: The Epson ET-10 pocket colour TV!
A colour TV for your pocket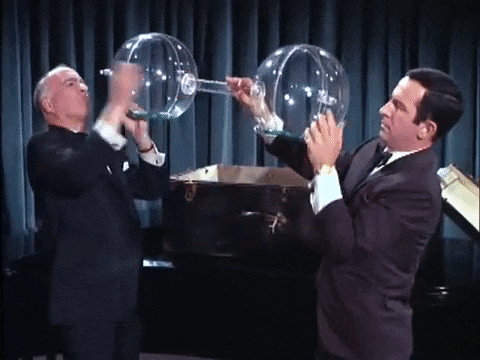 It was a landmark moment in tech history, when, in1984, the ET-10, known as Epson Elf in the United States, was introduced as "the world's first commercial liquid crystal pocket colour television." Imagine eyes widening as this product was unveiled to a television-loving public, with the promise that they can catch live baseball games or a recap of Saturday Night Live anywhere, anytime.
Weighing in at just 450 grams (including batteries), with a battery life of 5-hours, this 160 by 31 mm device was portability in a nutshell. With a 2-inch screen (not that far off your 5.1 incher if you think about it), and over 52,000 pixels, one could scarcely complain about video quality back in the day. The ET-10 boasted a reception range of 1 to 12 VHF and 13 to 62 UHF channels.
TFT liquid crystal colour display (AKA LCD)
So how did they get colour TV to appear on the screen? Well, each of the aforementioned 52,800 pixels had a transistor for driving the liquid crystal across the panel. An RGB colour filter matched to the pixels was formed on the inside face of the glass, and light passing through the filter was controlled at each individual pixel, enabling the display to render a wide spectrum of colours. Tada, you've got LCD. Impressive, right?
It's worth noting that Panasonic released the first pocket TVs in the 1970s, using CRT technology since LCD was still unproven and untested at the time. That's why Epson's ET-10 is so important and why the amazing TFT LCD was arguably its best feature.
Announced at the Society for Information Display conference in May 1983, LCD has paved the way for future devices that have since utilised the power of this breakthrough piece of tech, including everything from viewfinders for video cameras to light valves for liquid crystal projectors.
Portable TV today
To some extent, one could argue that the ET-10 brought us LCD as we know it. Featured on screens from digital watches to mobile phones, it was a massive thrust forward in innovation. Strange how we've gone off on a tangent here (this TBT is not LCD), we will revert back to the original purpose of this post.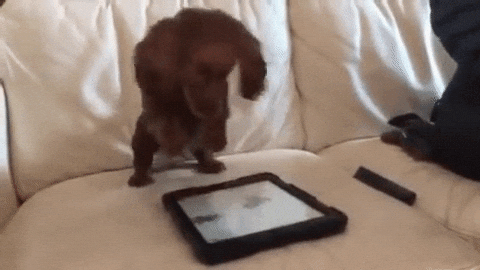 Today, you can't expect anyone to lug around a 450 gram 2-inch device with an aerial. Instead, tablets and retina screens, and HDR have dominated the market place, along with Netflix and iTunes and things like that. Things have gotten slicker and sleeker with time, and maybe the Epson ET-10 will remain in the past, tucked away in a corner of our most nostalgic moments, for those who romanticize retro, and miss the days where we'd all gather round one handheld set to cheer on our favourite baseball team.