Question. Do people even take their kids to Toys 'R' Us anymore? I'm not sure, but lately it feels as though one is more likely to find an adult on a nostalgia trip browsing the isles of action figures and toys that seem very much (a bit too much even) in stock.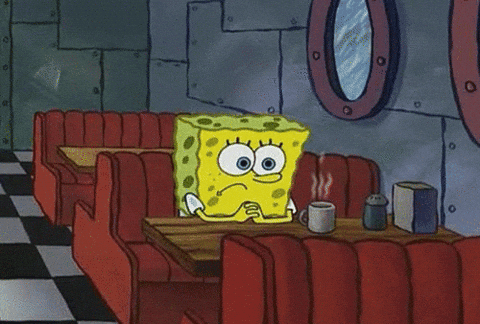 What about the times when you'd have to line up just to get the latest remote-controlled Batmobile? Or a rare Star Wars collectible? Well, the queues have dried up, and if you miss out on a toy, no problem. You can probably just download an app now, and it will keep you occupied for a whole week before another app or newer version of the same app gets released.
Okay, I'm going off on a tangent here, but the point still stands. Anyhow, let's move on to today's toy of the week: the Armatron!
What is it?
No, no, the Armatron isn't something that's going to bring about the Armageddon. It's nothing destructive at all. If anything, one might even say, it's pretty constructive. Albeit pretty useless in terms of functionality.
So you're a kid, probably the son of a builder, and you tag along with daddy to work. You love the way he operates the machine that can easily pick tons of steel up in its pincer, move them a few yards to the left, and then drop them off on a pile of fellow steel beams.
Admit it, there's something oddly mesmeric about watching the act of lower, grab, lift, drag, drop and repeat. Some might even say it's meditative.
Not sure how that ranks with Vinyasa Flow, but for some reason TOMY decided to bring this construction plant tool to kids. The set-up was quite simple: it was a mechanical arm attached to a crane-like structure, had a count-down timer that upped the ante when the time came to lower and lift, and was controlled by two main joysticks.
Of course, kids weren't expected to lift tons of steel, not unless you count the LEGO version, but there were a couple of things that gave this toy some serious street cred. One, it was mechanical and robotic, and two, it looked pretty cool. If you were around in the 1980s, this may have caught your eye on your trip down to the toy store.
Versions
While the standard edition included the two primary joysticks attached to the actual unit, there was also a mobile, remote-controlled version. The latter had a wired remote attached to it, and basically performed the same function.
All the units came with a variety of 'liftables', including small boxes and spherical objects that were specifically designed to be maneuvered by the arm for hours of pretend construction fun. The only alterations they really made to the original, apart from the wired remote, were with things like decal changes or colour, but somehow the newer versions had slightly over-emphatic names including Super Armatron or Armatron II. Not sure about you, but that feels like when you half-ass something and then give it the title of the century.
How it worked
Nothing too complicated, really. As mentioned above, this was a mostly mechanical toy, the only electric part being the motor. Essentially, the two joysticks engaged or disengaged gears on a set of rotating drums, that in turn controlled the arm's movement. A simple mechanical toy that you could probably build yourself.
Armatron today
Well, we won't really be missing it all that much. After all, if you think about it, it was the toy whose name sounded cooler than the thing itself. There is a modern-day alternative, however, made by OWI and it's called the Robot Arm Edge. No, not Samsung Galaxy Edge, Robot Arm Edge.
It kinda, sorta looks like the Armatron, but, like with most millennial gadgets, it's properly spruced up with a USB interface AND software to power the arm, which by the way you get to build yourself.
Still, if you set me up on a blind date and asked me to choose between Robot Arm Edge and Armatron, I'd go for the latter. It just sounds so much cooler.